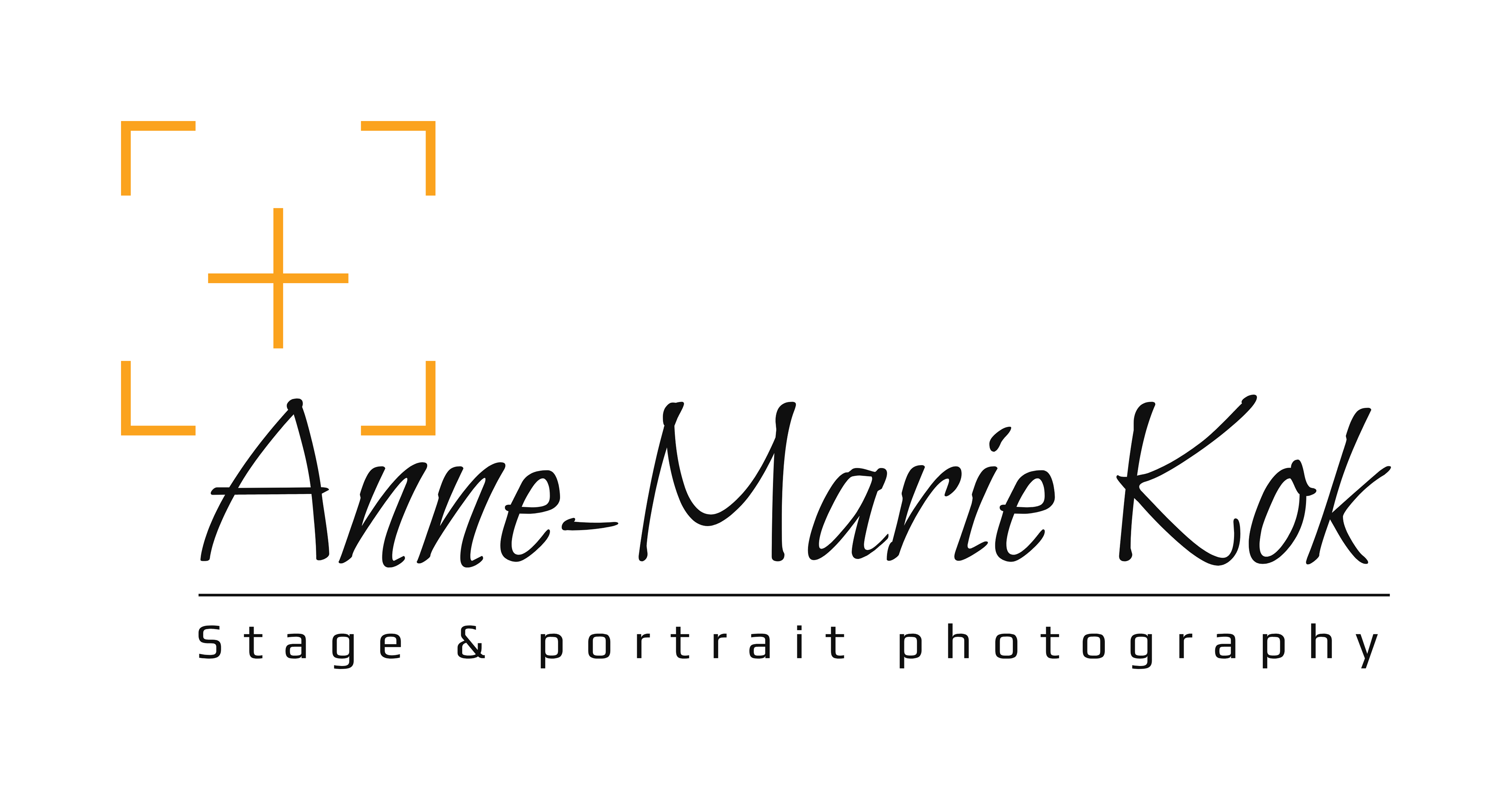 hoe uniek is het wanneer je de kans hebt je passie voor muziek en theater te kunnen combineren met je passie voor fotografie? Dat is wat ik iedere week in mijn studio en in concertzalen door het hele land mag doen! 
met mijn camera leg ik de essentie van de show vast, het juiste moment, en vang ik het gevoel van de show met foto's . Ik houd van kleur en actie. meer nog houd ik van mensen die met overgave hun talenten delen met de toeschouwers.
in mijn studio doe ik eigenlijk hetzelfde: de essentie vastleggen. wat anders is, is de tijd. ik neem de tijd om je zo te fotograferen dat je de beste versie van jezelf kunt laten zien. waar nodig denk ik mee op welke manier de foto's het beste aansluiten bij het doel waarvoor je je laat fotograferen, of dat nou een portret voor op de schoorsteenmantel is, of een albumhoes of presskit. 
-----
how unique is it when you have the chance to combine your passion for music and theater with your passion for photography? That is what I can do every week in my studio and in concert halls throughout the country!
with my camera I capture the essence of the show, the decisive moment, and capture the feeling of the show in photos. I like color and action. more than that, I love people who enthusiastically share their talents with the audience.
in my studio I practically do the same: capture the essence. what is different is time. I take the time to photograph you in a way that you can show the best version of yourself. if necessary, I think along with you how the photos best match the purpose for which you are being photographed. whether it's a portrait for the mantelpiece, or an album cover or press kit.

KVK- nummer: 08210384 (ingeschreven als focus74)
BTW-nummer: 137927435B01
Bankrekening: NL41RABO0143480359